Changing your CloudResearch password is simple and can be completed in just a few minutes.
To change your password, go to the profile icon in the header of the main page and click "Account Details." On the next page, click "Manage Logins," and then "Password" from the list of options on the left. Enter your current password and then your new password and click "Update password."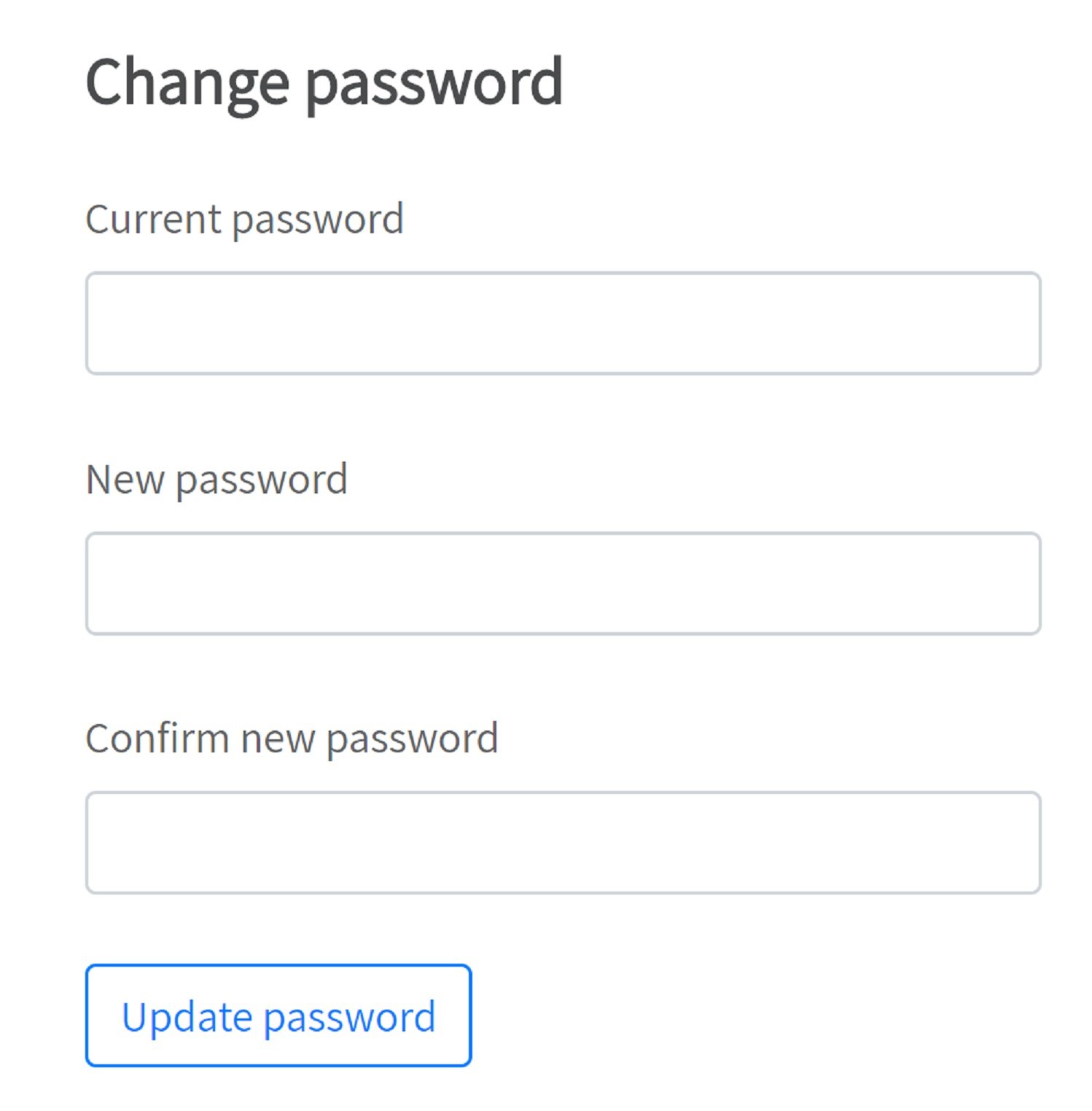 If you forgot your password, click the "Forgot password?" link on the login page. An email will be sent to the account you signed up with. Follow the instructions on that email to reset your password.